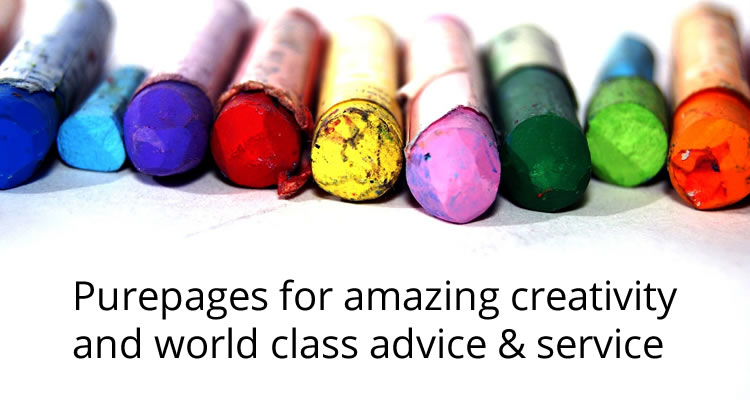 Over the seventeen years Purepages Group has been in operation, the company has developed around one hundred websites for clients in many commercial sectors. We've also carried out a lot of digital marketing work, achieving up to a staggering 14% response rate on many of our email campaigns.
Far more important perhaps than these basic Internet tools, however, is the ground breaking development work programming far more complex ideas such as the world's only real weather based virtual balloon race, medical education systems and granular information portals.
These latter in-house projects have consumed a seven-figure budget in pursuit of disruptive technologiees and services marketable in the UK and globally. Some of the staff who work on these in-house projects are found below.
Our Team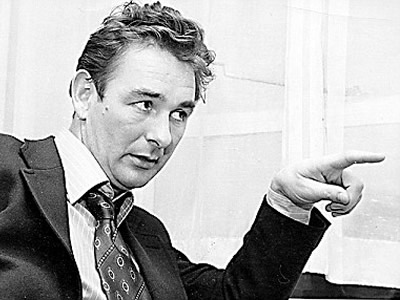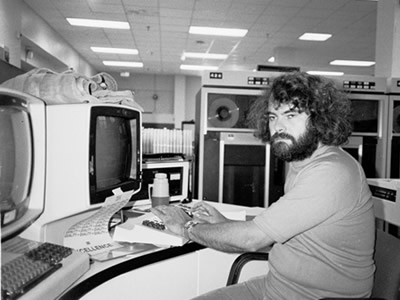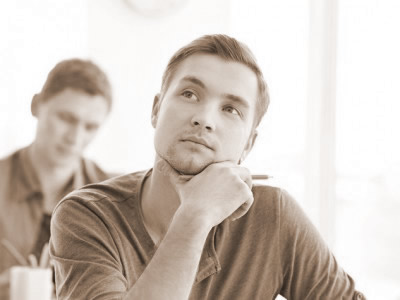 Petr Nemeth
Lead Programmer
Petr studied for 8 years at Jicin High School for Talented Children, Czech Republic and finished this school in 2006 with passes in Mathematics, English, German, Czech, Economics and Computer sciences. From Jicin, Petr was awarded a place at the Faculty of International Relations, University of Economics in Prague, Czech Republic, where he completed his bachelor degree in early 2009. He is now attending a masters degree course prior to starting his doctorate.
At Purepages Group, Petr works as an open-source languages programmer. He specialises in writing, inter alia, PHP, Mod Perl and Ajax. He also constructs major database systems for the company using MySQL and wrote PureAdmin, the back office system for controlling all the websites the company created, designed and coded in 2007 and 2008.
Our Customers